By Kaitlyn Ersek on Mar 6, 2014 11:04:00 AM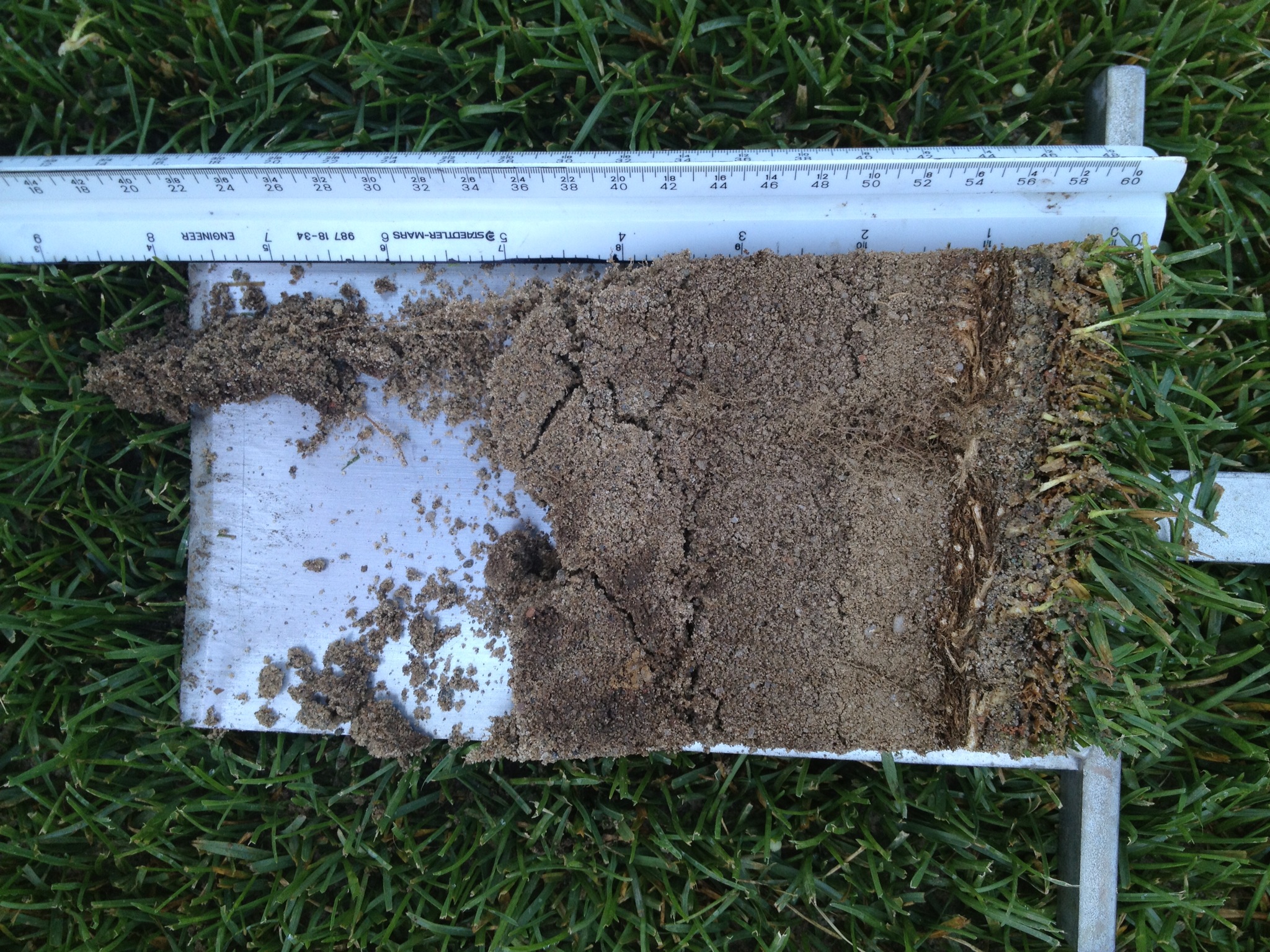 When gazing at the manicured, green turf at PNC Park (Home of the Pittsburgh Pirates), it's not hard to imagine why Manny Lopez, Director of Field Operations is excited by the results he is receiving with Holganix Golf.
Holganix Golf is a member of the Bio 800+ product line. It's a 100% organic plant probiotic containing over 800 species of beneficial microorganisms that promotes sustainable plant health with drastically less inputs.
Lopez himself claims to have reduced his use of inputs by 50%.
However, one of the most exciting things for Lopez in terms of results has been the significant increase in root growth and density of the turf, especially when it came to dealing with new sod.
In fact, it was those very roots that led Lopez and Field Maintenance Supervisor Derek Hurlbert to win the Holganix Roots For You! root competition in sports turf.
"We were really excited to announce the PNC management team as the winners," states Holganix CEO Barrett Ersek. "They had beautiful roots that spanned nearly 9 inches in length".
All in all, "We got hooked on [Holganix Golf]!" states Lopez. "We love the results… [Holganix Golf] has done exactly what it promised it would do."
Check out the video below for the full story behind PNC Park's success with Holganix Golf.