By Kaitlyn Ersek on Nov 17, 2016 1:00:00 PM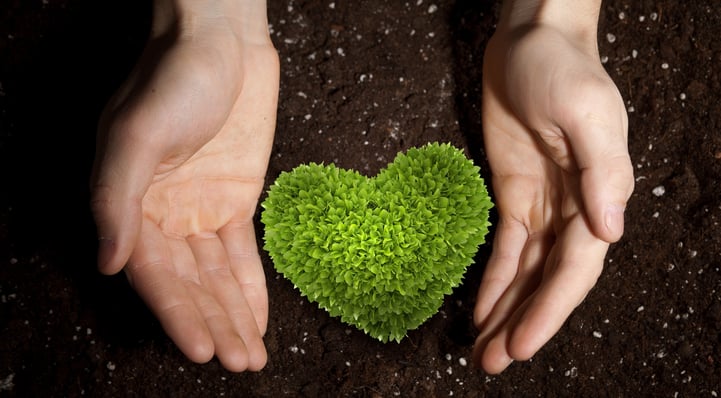 As Thanksgiving approaches, we've compiled 3 reasons why Holganix is thankful for turfgrass this season and why you should be too!
1. Turfgrass takes care of pollution
Turf areas represent the largest carbon sink in the US, sucking up and storing greenhouse gas from the atmosphere. Turf also converts carbon dioxide into oxygen. In fact, the grass and trees along the US highway system release enough oxygen to support 22 million people. Turf also helps filter pollutants from run off and can purify and recharge ground water supply, protecting America's water systems from harm.
>>Learn about soil's affect on pollution here
2. Turfgrass makes us happy
Grass areas affect people's moods by creating feelings of serenity, privacy, thoughtfulness and happiness. Furthermore, its yearly cycles of growth and color change lift human spirits and link urban inhabitants with their countryside heritage.
>>Learn more about turf's affect on happiness here
3. Beautiful turf means bigger $
A well-manicured lawn can boost the selling price of your home by 15%! In fact, a Gallup Survey reports that 62% of all US homeowners felt an investment in lawn and landscaping was as good or better than other home improvements.
>>Learn more about the economic benefits associated with turf here