By Kaitlyn Ersek on Oct 1, 2014 5:12:00 PM
---
Just like a machine that produces a car, imagine dumping marketing stuff – post cards, advertising etc, and then suddenly your sales pop out of the machine ready to do business? This machine, called the marketing machine by marketing guru Eric Keiles, does exist. But instead of being a tangible piece of equipment, the marketing machine is "an integrated marketing program that takes a potential new business inquiry or suspect from Point A and ends with a sale at Point Z." Along the way, your marketing machine uses various tactics to reach out and communicate with your lead. In this way, there is a constant flow of communication between your company and the lead. That means your prospect remembers your name when their pain or desire for your lawn care service is at its greatest.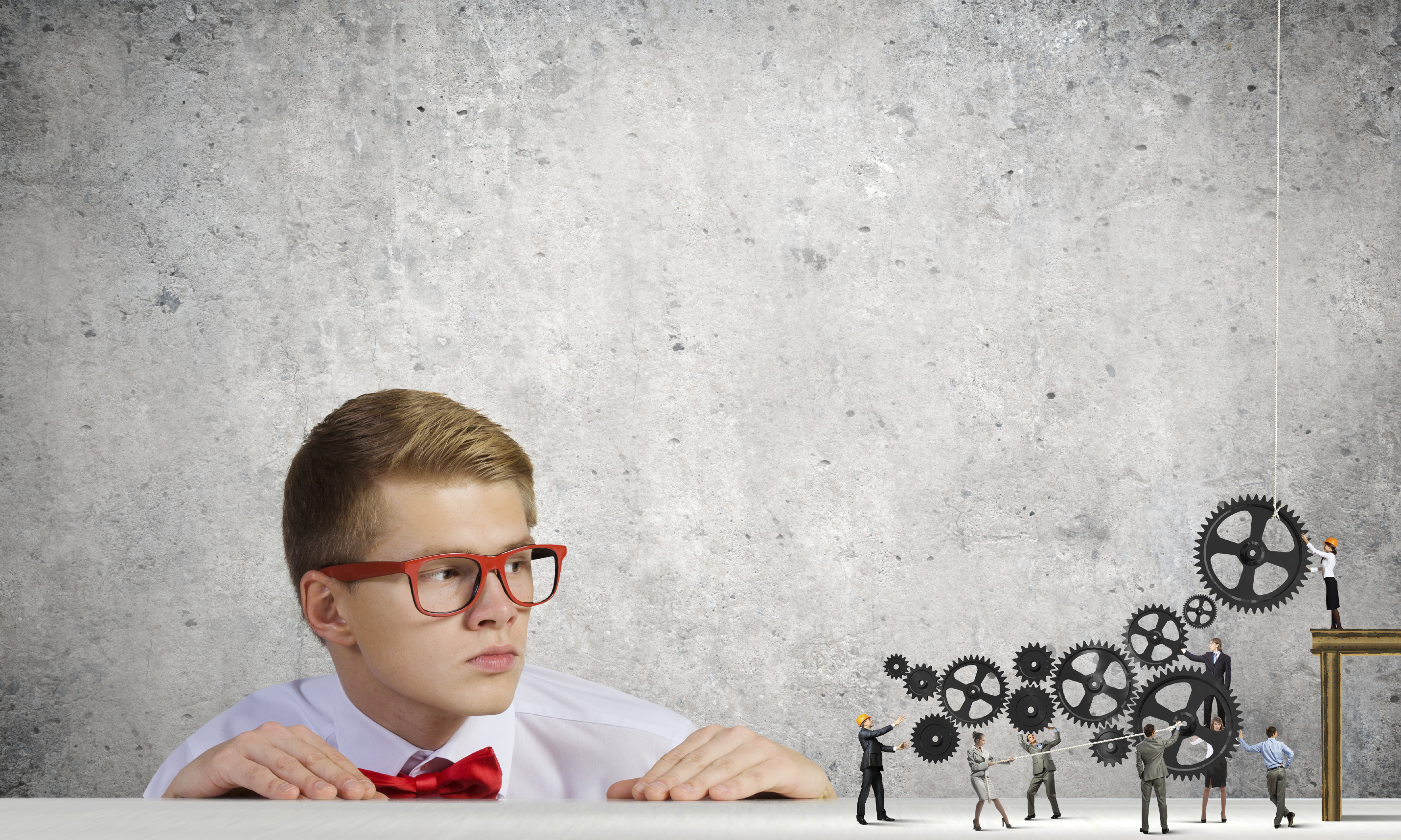 In the marketing machine, you collect contact information from your prospect at Point A. This contact information can be generated from a call fielded to your office, or can include information gathered from home shows or cancels. At Point B, you might send that prospect a post card. A week later, at Point C you might give your prospect a follow-up call. Then at Point D, you might send them an invitation to join a webinar. Your prospect may not sign up for lawn care services until Point K. However, your goal is to constantly reach out to your prospects so that when their pain is at its greatest, your company is the first on their mind.
Marketers and lawntrepreneurs be warned! The marketing machine doesn't produce a customer overnight. It's a process that could take a week or a year.
Think of it this way: Prospect Joe Smith may have been in your marketing machine for a month. He's been using a competing lawn care company and has been fairly happy with the results. He isn't interested in switching lawn care companies, until suddenly your competitor dropped the ball. They mixed inputs incorrectly, burned the lawn or just had one dandelion too many. Regardless, Joe Smith is ready to make the switch. Since you've added Joe to your marketing machine you have had a constant flow of communication with Joe. To steal a line from Ghostbusters, "Who are they gonna call?" Well, who do you think? You of course!
Ready to build your marketing machine? Marketing guru and author of Reality Marketing Revolution has been announced as the keynote speaker at the 2014 Bionutritional Summit in Louisville, Kentucky on October 22 (the day before GIE+EXPO). Click the button below to register for the event.