By Kaitlyn Ersek on Sep 14, 2017 2:07:00 PM
Before becoming the National Sports Turf Specialist for Ewing, Luke spent 12 years as the Director of Field Operations at the San Diego Padres. "It was a high intensity job, but I really loved being on the turf every day and experimenting with new products and new practices."
During his last two years at the Padres, Luke started using Holganix Bio 800+ Golf.
"At first I was skeptical of Holganix Bio 800+," explains Luke, but when he saw the chief ingredient was a compost tea, he knew he needed to experiment with the product.
Prior to using Holganix Bio 800+, Luke had utilized a home-brewed compost tea with a worm-casting base. While he liked the results from his home-brewed tea, brewing the product was cumbersome and the two-day shelf life made applying the product a challenge.
Results at the Padres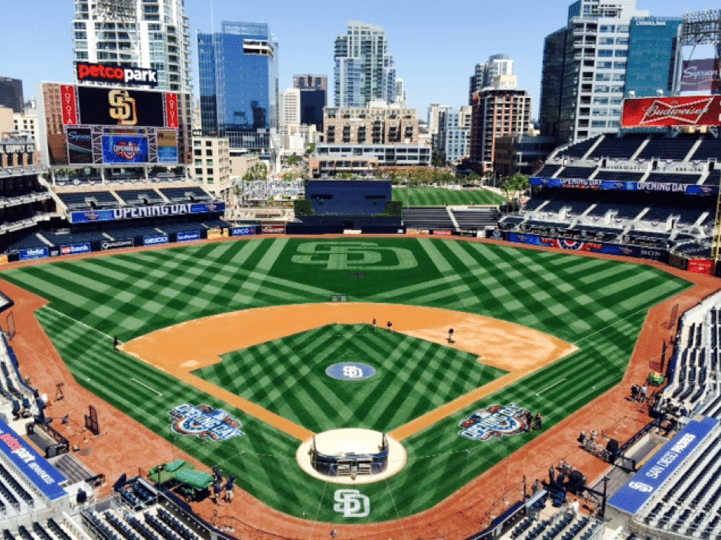 Luke's first application of Bio 800+ Golf was the hyper inoculation rate of 14 ounces per 1,000 square feet. Following the first application, Luke applied Bio 800+ every two weeks at 7 ounces per 1,000 square feet.
According to Luke, his three key results were:
1. Rooting – "Our roots were eight inches long by May after sodding in March. Typically, we would have four-to-five inch roots at that time," says Luke. "We also saw more white root hairs and the roots were denser."
2. Reduced Fertilizer Use – Because Holganix Bio 800+ increases fertilizer efficiency, Luke reduced his nitrogen by 25-to-30 percent.
3. Turf Recovery – "We had 100 events per year and I would typically sod normal wear areas three times per year. But, with Holganix Bio 800+ the turf held up better and I only had to re-sod one-to-two times per year."
Results at Home
"I'm constantly experimenting at my home to fine tune the use of products," explains Luke. He specifically sites one test with Bio 800+ Bloom on potted violas. In both pots, he used Fox Farm potting soil, 8-8-8 fertilizer and watered. However, in the Holganix pot, he also incorporated the use of Bio 800+ Bloom. "The pot wound up overflowing and lasting me a good six months."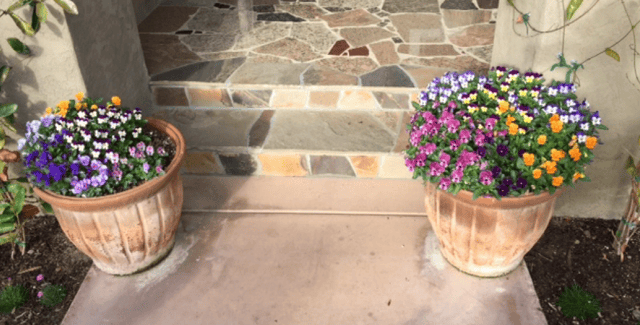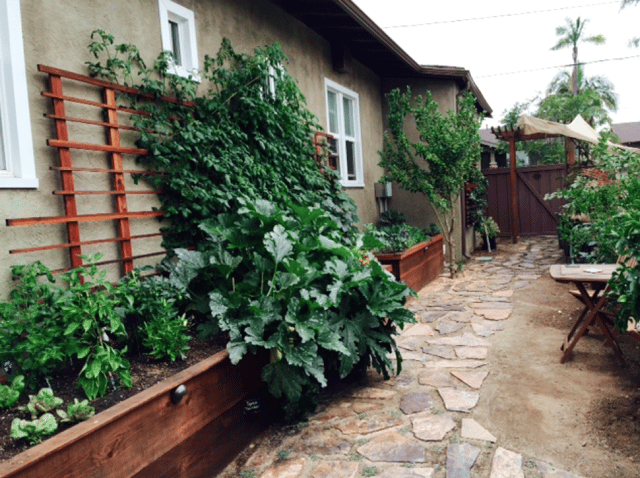 What's in the jug?
The ingredients list is Luke's favorite Holganix piece because it accurately paints a picture of what's in the Bio 800+ product line and how those ingredients can cater to plant and soil health. Download your copy of the Holganix Bio 800+ ingredient list below.