By Kaitlyn Ersek on Jan 26, 2016 7:00:00 AM
When it comes to growing your lawn care business, many lawntrepreneurs turn to telemarketing to get the job done. That's because it not only works, but success is easily measured. Our CEO, Barrett Ersek, grew his first two lawn care companies primarily through telemarketing. When the "Do Not Call List" came out, his sales strategy took a hit, but he pushed through regardless. Today, with cell phones being the predominant means of communication (forget the landline) and the increasing number of people electing to join the "Do Not Call List", telemarketing has gotten difficult. So, Is telemarketing dying in the lawn care industry?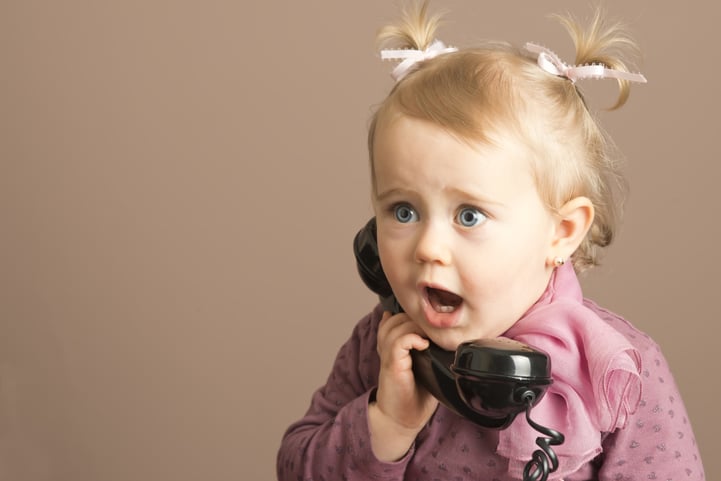 While telemarketing is undeniably tough (how many times do you have to listen to someone scream at you before you lose heart?), it's still crucial to growing lawn care companies. At the 2016 Real Green Systems Conference held in January, we had the opportunity to speak with many lawn care company owners and sales managers that are still getting awesome results and relying heavily on telemarketing. For example, most of Go Green Lawn Care's customers come through their team of telemarketers. But, we also saw a lot of lawn care companies looking for alternative ways of reaching prospects.
Go Organic in New Jersey has been testing paid advertising on the internet as a means of reaching prospects. George Louvis, their Head of Marketing, has been optimistic about the strategy. Other lawn care companies have started utilizing social media and content marketing as a means of warming up leads. Oasis Lawn Care in Ohio has seen some action on Angie's List.
Regardless of your approach, telemarketing remains a very important tool in your sales arsenal. But, coupling telemarketing with alternative marketing and sales methods is important and can even boost your acquisition of prospects.
Want to learn more about alternative marketing and sales methods? Check out these blogs and videos: