By Kaitlyn Ersek on Nov 11, 2014 2:59:00 PM
Holganix is proud to be part of the VETS (Veterans Environmental Technology and Solutions Program), which is championed by Rutgers University and the NJ Agriculture Experimental Station.
VETS provides green industry training for Veterans to develop the knowledge and skills to gain employment in the Agriculture and Landscaping sectors. There have even been some program graduates that have caught the entrepreneurial bug and started their own businesses, after graduating from the VETS Program, receiving guidance on building a business plan and applying for SBA funding.
Jan Zientek, County Extension Department Head and Senior Program Coordinator has been tickled green with the results of the almost four year old VETS Program.
"We chose organic land care for many reasons. First and foremost, many of the Veterans have compromised immune systems caused by exposures from their overseas duty, so all-natural products were a perfect fit."
Much of the funding for VETS has been generated from the Superfund to clean up the Passaic River, which is appropriate, as fish farming is part of the program. There are people who resort to eating contaminated catfish caught from the Passaic River, because they don't have jobs and it is a free source of food.
Zientek is hopeful that by teaching those in the program about aqua farming, that veterans will learn skills to help gain employment, and maybe even expand catfish farming to provide food for local residents.
Holganix Sales Representative Mike Reed is a Certified Pesticide Trainer, and has provided no-cost training for VETS Program Members to help prepare them for the pesticide certification test. This commitment of giving back is dear to the hearts of both Mike and the entire Holganix team, as evidenced by Holganix's core values of being "Inspired, Positive and Grateful".
"There is a great match between our Veterans and the Green Land Care Industry. Many Vets like being outside, and there are much lower barriers to entry for those who want to start their own business" says Zientek.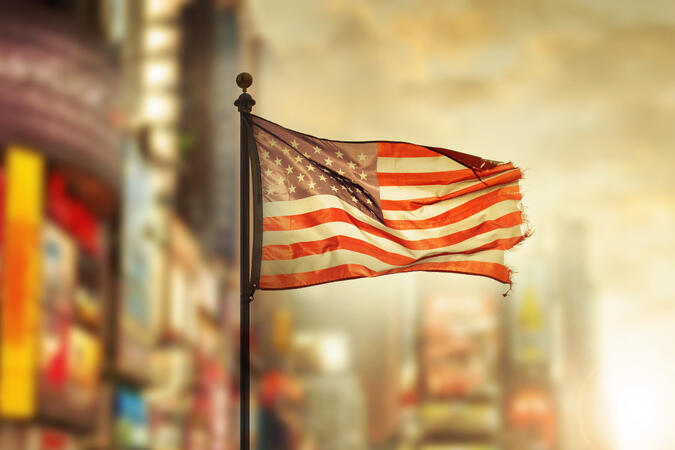 So on this Veteran's Day —how can you help???
New Jersey Residents: Reach out to Jan Zientek 'Jan Zientek (zientek@njaes.rutgers.edu) when you have a job opening, or if you can help the VETS Program in any way (Equipment donation, training services, etc.).
Follow Rutgers NJ Ag Experimental Station at www.njaes.rutgers.edu or on Twitter: @RutgersNJAES
Residents of Other States: Reach out to your local Ag Extension Branch and/or Veterans Administration and State Dept. of Labor to see if there is a similar program. Think of Vets when you are looking for employees!
To all our Veterans, we thank you for your service! Happy Veterans Day!!