By Kaitlyn Ersek on Nov 20, 2014 2:28:00 PM
Everyone believes their business is special. It's their creation—their baby. But is it remarkable? Eric Keiles, the keynote speaker from the Bionutritional Summit says YES! — but you have to show your customers WHY.
In order to truly dial into your company's remarkability, business owners should answer these four questions:
What is your target market? Really get to know your customers—and what is important to them. Don't just assume you know your customers by stereotyping through demographics. Talk to them! Speak with them!

What pains and problems do they have? Your customers' pain points can be found through the services they purchase from your company. However, have you thought about this question on a deeper level —to find additional pains and problems—or truly tried to understand them?
How does your company currently solve those problems? Often, there is pain located beyond the surface level pain. Think it through. Providing extra solutions for your customer can easily lead you to question number four.

How can you make those solutions "Remarkable?" Being remarkable (and memorable) means going above and beyond your customers' expectations. This also involves being mindful of what expectations your competitors have set with customers. Where is the bar set? And how can you raise it?
Once you determine your company's remarkability, consistently promote it to "pull" customers through your company's marketing funnel.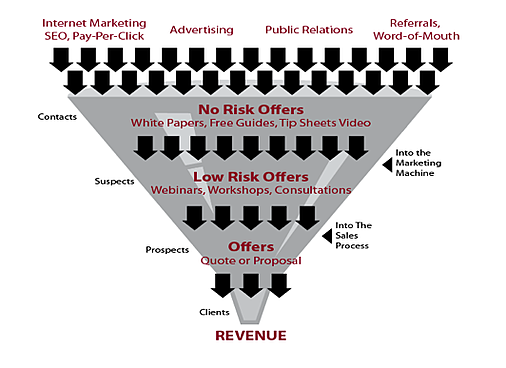 Give customers reasons (great content) to keep coming back to your website and social media channels. Don't just scream "Buy" to them! Create a relationship with your customers. You will stand out—remarkably!
If you couldn't make it to the 2014 Bionutritional Summit—don't worry. We are doing it again in 2015! Mark your calendar to join us on Wednesday, October 21, 2015, the day before GIE + Expo in Louisville, KY.
Here is a recap of the comments we received after this year's event!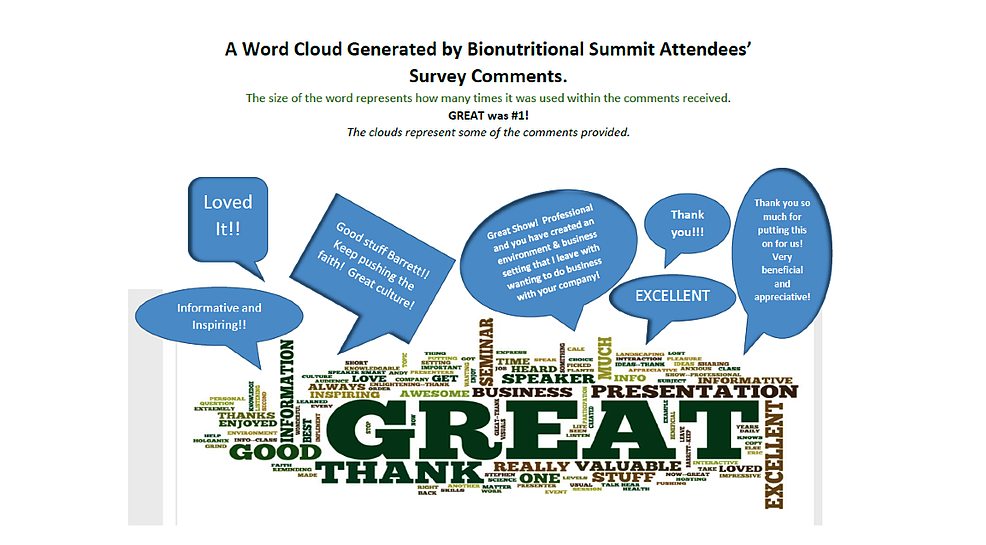 - This article is written by Holganix Communication Specialist, Suzanne Longacre