By Kaitlyn Ersek on Nov 4, 2014 2:30:00 PM
---
In his Editor's Insight this month, Chuck Bowen of Lawn and Landscape warned companies to steer clear of the rat race – or the race to offer the lowest price possible in order to capture market share. A lot of the time, we are so manically focused on attaining new customers, that we offer impossible-to-fulfill promises and forget to look back at the numbers and whether or not those promises are sustainable.
The academics like to call the rat race the Cost Leadership Strategy after Michael Porters' Harvard Business Review article, What is Strategy?. It's the strategy few can afford; where companies offer the lowest price possible to beat the competition. Think of Walmart and their "Always low prices... always!" slogan. No one can beat Walmart on price, but can you run a sustainable business on Walmart pricing?
---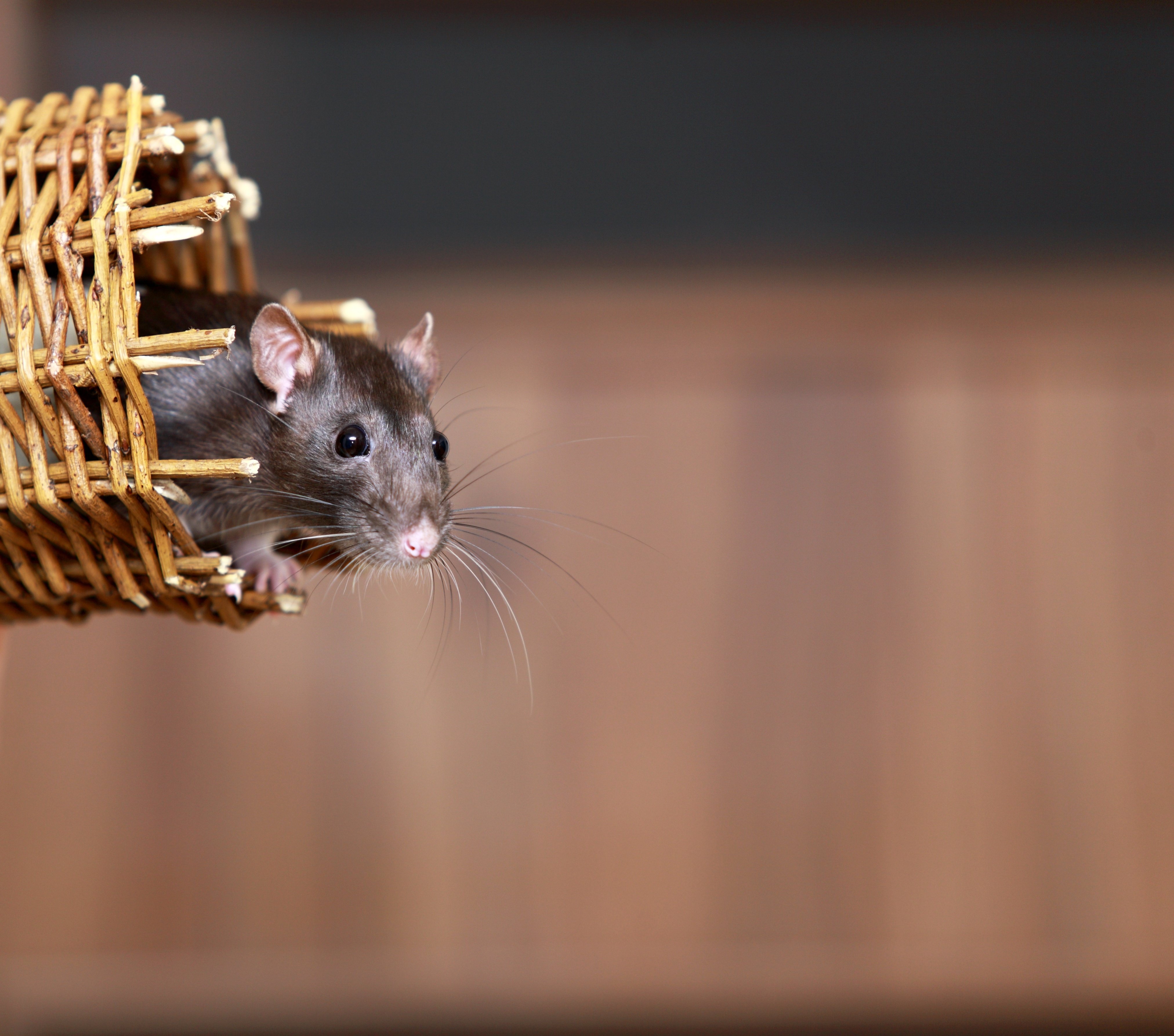 ---
However, this isn't the only strategy available. Differentiating your company allows you to command a higher price than national lawn care companies. Position your brand in a way that allows you to attract customers while avoiding the price trap. Going green or promoting the fact that your company is results-driven are two ways of differentiating your company. Another example is Southern Botanical, a Dallas, Texas-based company featured in this year's L&L 100 list. Southern Botanical is laser focused on offering the best customer service in the region. In order to fulfill that goal, they send their employees to train at 5-star hotels like the Four Seasons and the Ritz Carlton.
So, as you start planning your next marketing piece, be wary of hard-to-fulfill offers. While it's important to capture the reader's attention, creating a sustainable business model is the real trump card.
---