By Kaitlyn Ersek on Mar 28, 2019 7:00:00 AM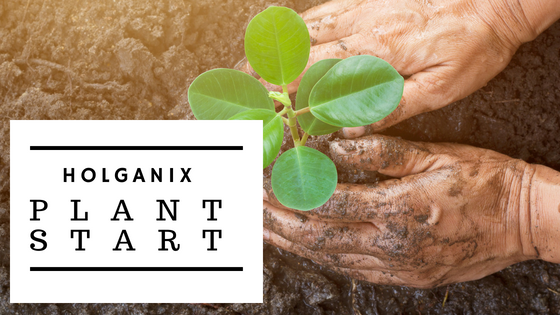 Contractors that install plants - whether flowers, trees, shrubs, sod, or seed - have a challenge on their hands. In essence, they take perfectly healthy plant material from a greenhouse or nursery and install it in dead soil which is common in new subdivisions. The plant suffers from transplant shock and will either struggle to take root and adapt to its new home or eventually, it may die.
Don't risk new plants! Use Holganix Plant Start applications to ensure your plants thrive. By using the Holganix Plant Start Applications, contractors can expect:
Reduce transplant shock

Grow strong roots

Boost color
What is the Holganix Plant Start Application?
Contractors simply water their freshly installed plant in with any Bio 800+ product and the plant will grow strong roots, that allow the plant to not only survive, but thrive in its new home.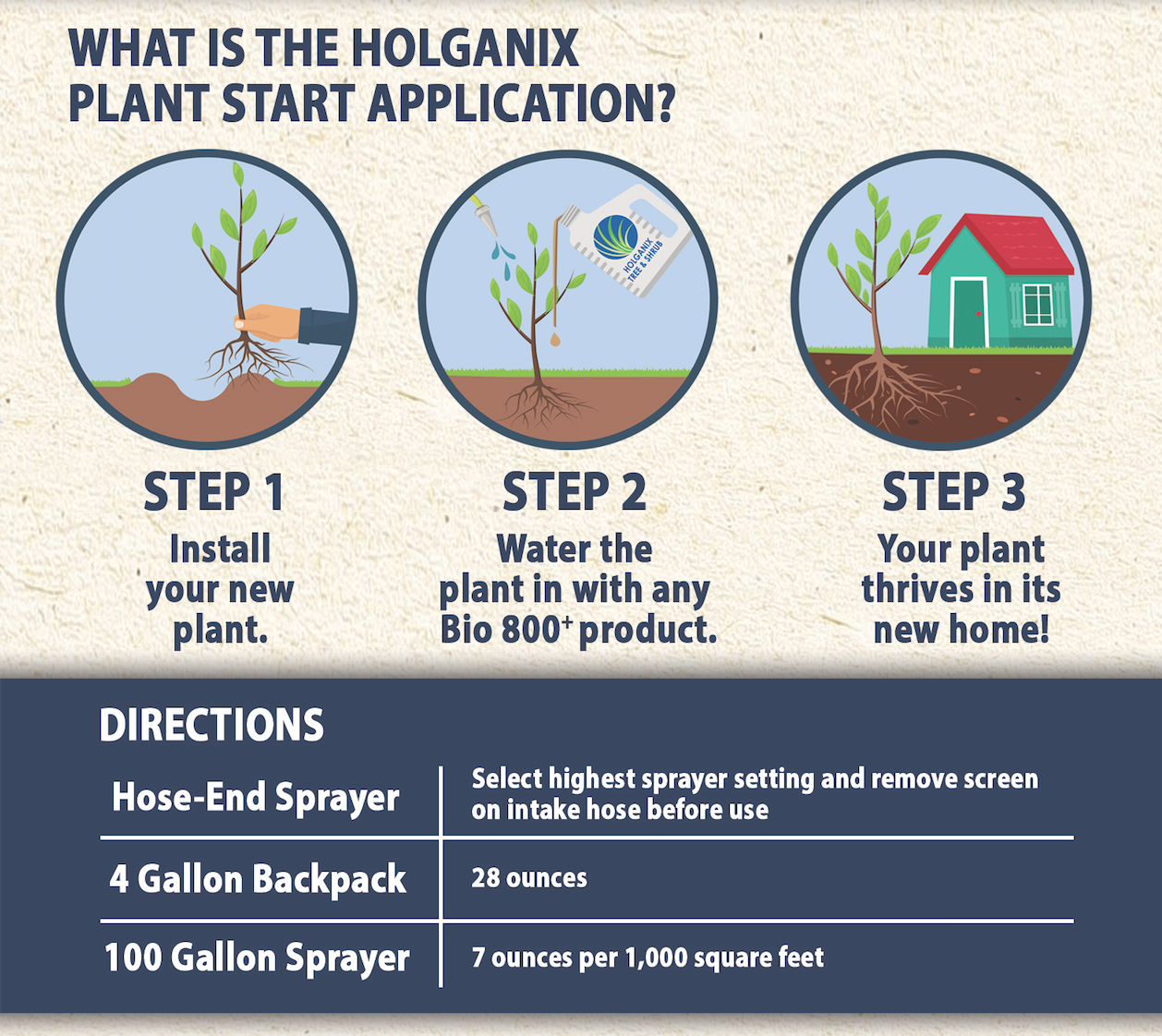 Watch Our Video Demonstration
Watch the below for a demonstration of how to use Holganix Bio 800+ products during plant start applications. If you are reading this blog via email, click here to watch the video.
Download A Copy Of The Plant Start Directions
Click the button below to download your copy of the Plant Start Application directions. Spanish versions of these directions are pending.