By Kaitlyn Ersek on Jun 16, 2015 4:57:39 PM
Have you started marketing your tree and shrub program to current customers yet? Late spring and early summer is the key time for the Northeast area to market tree and shrub because insects and disease will start to attack! In general, you can expect to have 10 – 30% of your current customers sign up for tree and shrub applications. It's like new found money! Here are some tips to consider as you develop your tree and shrub marketing strategy.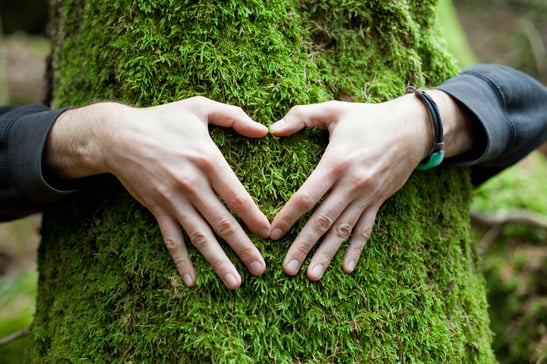 Going the direct mail route:
You can take three different avenues when considering a direct mail route. First, you can send out prepay letters for the remainder of services along with tree and shrub applications to current customers. Another option is to send a prepay letter specifically for tree and shrub applications. And yet a third option is to send out a postcard to current customers. Following up with a telemarketing campaign to customers that received a tree and shrub direct mail piece will increase your return on investment significantly. No matter the direct mail or telemarketing route you decide to pursue, be sure you include an offer to entice your customers to give a tree and shrub program a try. One of our favorite offers is including a free winterizer application.
Click here to see a free postcard that we will customize with your logo, contact information and offers so you have a great looking piece to send to customers and increase sales! If interested, email Suzanne at slongacre@holganix.com for additional information.
Including inbound marketing:
An ideal marketing campaign for tree and shrub would not just include outbound marketing strategies such as direct mail and telemarketing campaigns, but would contain inbound marketing campaigns as well. Right before mailing your post cards and prepay letters, consider sending an email newsletter or blog post to current customers, highlighting the benefits received from tree and shrub applications. Also consider tweeting and posting two to three times per week, the benefits of tree and shrub applications during your marketing campaign.
Never done an email marketing campaign? Click here for tips then check out MyEmma – an email marketing platform that includes tons of tracking information to help monitor your ROI. Need some inspiration with which to craft your fabulous email newsletter blog or social media post? Check out these key benefits to tree and shrub programs.