By Kaitlyn Ersek on May 15, 2015 7:00:00 AM
Okay, it's dandelion season and the phones are literally off the hook. Mrs. Jones wants a service call stat for the single dandelion on her lawn that just wouldn't take to herbicides. It's behind the back porch, under the stair, where no one can see it. But she's still insisting upon a service call. Welcome to spring weed season.
It's hard not to grumble at Mrs. Jones and her lot. After all, between doing lawn applications and service calls and marketing and trying to grow your business, you've got a lot on your plate. However, next time Mrs. Jones gives your company a call, pause before you grumble. Pause before you issue the same response you always give: "we'll get out to do a service call when we have time." Pause before you disillusion your customers.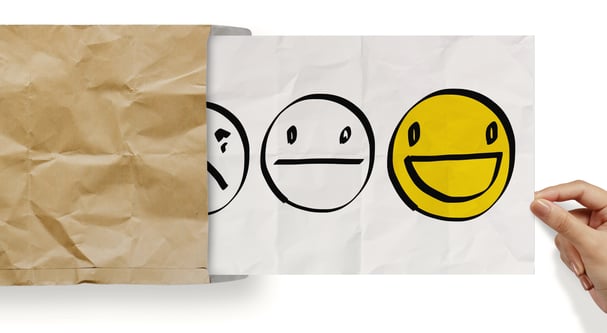 Customer service may seem like a bunch of soft nonsense – but it's probably one of the few ways your customer interacts with your company. It can also be a huge competitive advantage. Instead of grumbling at Mrs. Jones, ask "how can I turn Mrs. Jones into a fan or evangelist of my brand?"
Zappos turned its awesome customer service into a competitive advantage.
"They went from being commonplace to a customer delight company that happens to sell shoes" (Seth Godin). In fact, "Zappos has been called "insane" and "fanatical" for the way it will do anything to please its customers" (Business Insider).
Check out these stories form Business Insider on Zappos and their crazy customer service.
You many not be Zappos, but we can all take a lesson on the power of customer service. So, tomorrow when Mrs. Jones calls, ask yourself "How can I delight Mrs. Jones?" You might be surprised by what happens when you give it a try. In today's social media driven world, comments are kind! And people do like to provide positive reviews. Give your customers a reason to really like you!
Read more about Zappos' awesome customer service: http://www.businessinsider.com/zappos-customer-service-crm-2012-1#ixzz3Yj9P09nn