By Kaitlyn Ersek on Apr 6, 2018 2:40:51 PM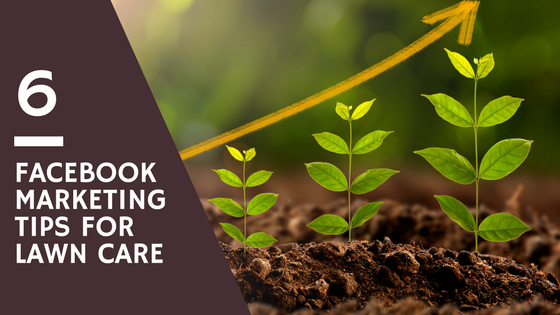 Why is social media so important for lawn care companies? Social media is a free tool your company can use to promote brand awareness, engage with customers through customer service, and can help generate new customer leads! Continue reading to see how you can maximize Facebook and other social media tools to help grow your company.

1. Setting Up or Optimizing Your Facebook Page
Ensuring your Facebook Page is set up properly is imperative to promote engagement. Before you even begin, make sure you are creating a "Page" as opposed to an "Account". Facebook accounts are used by individuals while Facebook Pages are used by companies. Facebook may delete your account if you classify yourself incorrectly.
As you start to build out your page, consider these four items:
Your Profile Picture - This is the first thing someone will notice about your Facebook Page and should be a recognizable image such as your logo. Your Profile Picture should also be 180 x 180 pixels.

Your Cover Photo - This space should be used to show off your company's identity in a visually appealing yet simple way. Your Cover Photo should be

The "About Us" - This section is where you can help your page stand out from your competition and make your company shine. Be sure to fill out as much information in the "About us" as possible so customers can get a feel of your brand.




The Call To Action - This is a button located in the right-hand corner, beneath your cover photo. Consider making your call to action button a "Contact us" or "Call us" that allows prospects to get in touch with you directly when they have questions.




Here are two examples of companies that have set up their Facebook Page using the above checklist.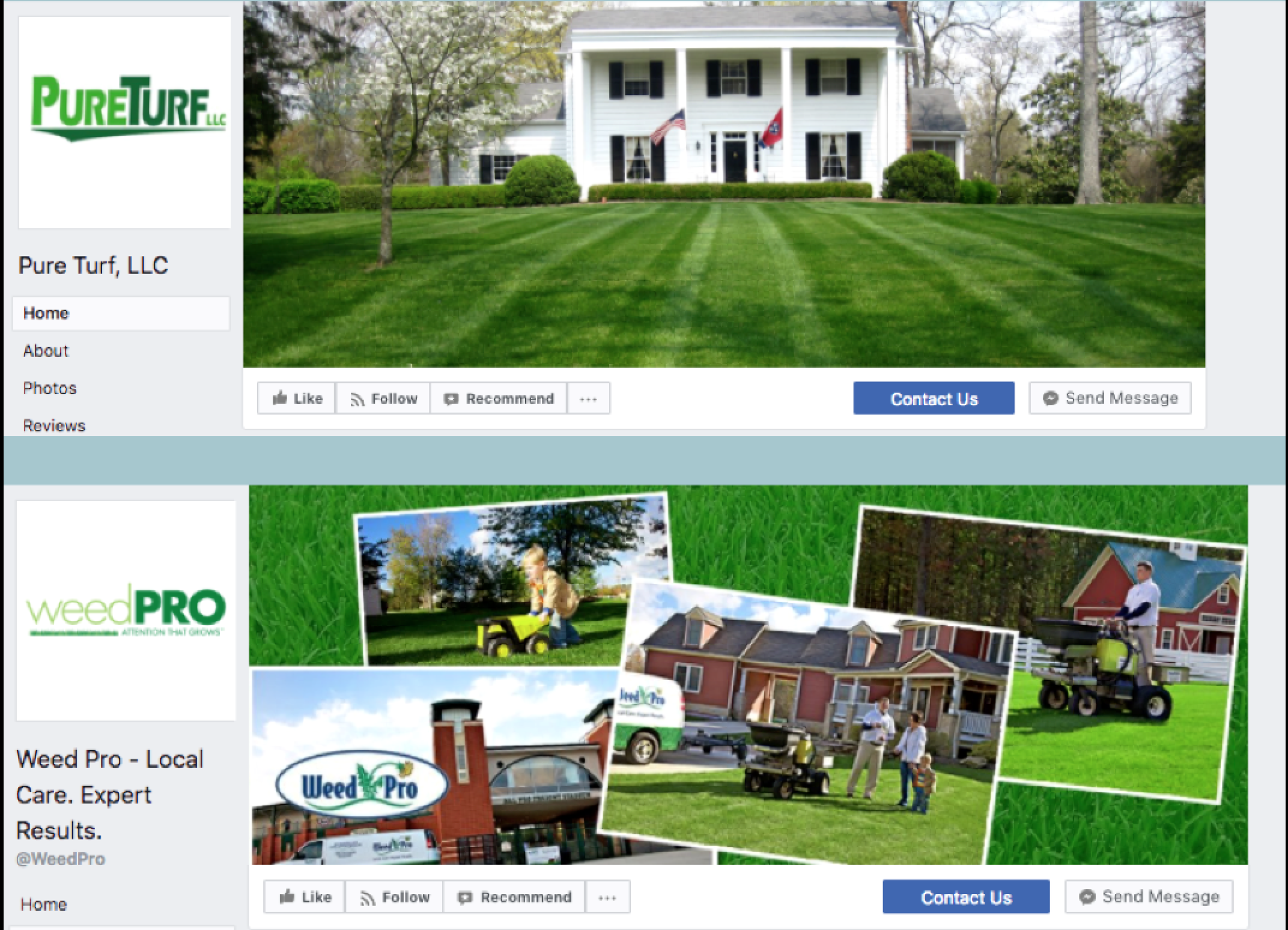 2. Merging Your Facebook with Other Marketing Tactics
Your company already uses marketing to gain new customers and promote your brand, don't let these efforts go to waste. Add social media buttons to marketing pieces including email, newsletters, and print material. Also, make sure you have your social media buttons linked to your website so customers can easily click to see and read more about your company.

3. Plan For Success with a Content Calendar and Scheduling Tool
With small or large companies, we can often find ourselves becoming "too busy" to get bogged down by the tedious work of social media. However, there are ways to make sure that even in the busiest of months, you can still be posting effortlessly.
One way to do this is to schedule posts ahead of time. If you know there is a certain day or week that tends to get overwhelming, then schedule a post to get automatically sent out. You can schedule these posts weeks before, allowing you to be fresh and ready for the busiest of days!
Additionally, you can plan for success with a content calendar. A social media content calendar allows you to organize your social media activities far in advance in order to make your social media more manageable. You can download a customizable Social Media Content Calendar by Hubspot using the below link:
>>Download the Social Media Content Calendar
4. Always Use Include Visuals in Posts
According to Hubspot, visual posts receive 2.3 times more engagement than posts without visuals and visuals account for 87% of total interactions. Whenever you are posting to your Facebook Page ensure you are incorporating an interesting visual or a video. See below for two free, easy ways to make professional-grade graphics without paying for a graphic designer!
Free resources for visual posts:
Pixabay: Free stock photo website.
Canva: Allows you to create a visually appealing post without the help of a graphic designer. They have numerous templates to use for Twitter, Facebook, and more!
5. Create Attention-Grabbing Content
Posts should only include a 1 to 3-sentence summary about the article or piece of content you are linking back to. It should also always include a visual! When using social media, your audience is scrolling through the news quickly so don't get too wordy or they may bypass your posts. Keep posts short, simple and attention-grabbing!
When you are thinking about what content you should be posting use the "rule of thirds" to help guide you!
Education Pieces Authored By You - ⅓ of your post should be educational pieces authored by your company. For example, you may post about pests that are destroying certain plants, then link this back to a product or service you offer to combat it!

Brag About You - ⅓ of posts should be about you. This is where you can get into sales in a tasteful way! Consider posting a testimonial or a promo for this section.

Educational Pieces By A Third Party - ⅓ of posts should be educational content by a third party. For example, you might post an alert by your State extension on a specific weed or pest that's prevalent in your region.
6. Free Resources to Steal Today
As you begin or continue to use Facebook in your marketing, be sure you are taking advantage of these free resources.