Holganix Webinar Series

At Holganix, one of our core values is growth - the growth of plants, people and companies. We are passionate about helping our customers grow their companies. That passion and our core values led us to create a series of Holganix webinars for further learning. The webinars are free and all are invited to attend. Here are our webinar series:
3. How Do You Use Holganix Products on Trees, Shrubs and Flowers?
---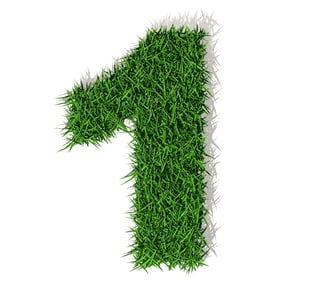 Access the Webinar Recording Library
Find Dozens of webinars on turf, soil science, and growing your business!
Not seeing a webinar you are interested in? Explore our entire webinar recording library featuring on demand webinar recordings on a variety of soil science, business and marketing topics.
You can also view webinar recordings featuring Holganix users including Andrew Gabries of GoGreen Lawn Care and Paul B. Latshaw of Muirfield Village Golf Club.
Watch webinars chalk full with educational material on your time, at your pace!
---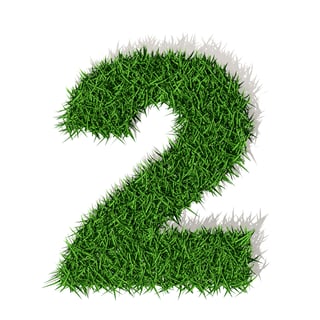 Subject: What is Holganix and how to use it to differentiate yourself from the competition
25 minute lecture and 15 minute Q&A session for attendees!
If you are new to the Holganix scene or just looking for some fresh ideas to jump start sales, than this is the webinar for you! Learn the basic science around Holganix, how to use Holganix to differentiate your company, how to capitalize on the organic trend and access FREE marketing tools to grow your business.
---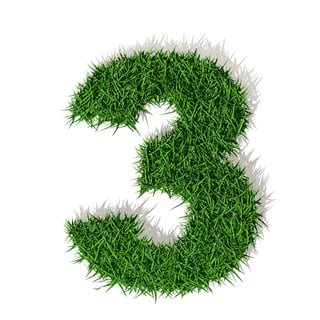 How Do You Use Holganix Products On Trees, Shrubs & Flowers?
30 minute lecture and 15 minute Q&A session for attendees!
Is your company currently providing plant health care services or do you install plant material? Are you looking to ensure that your plants don't just survive, but thrive? Than this webinar is the option for you!
In the presentation we will cover the following topics:
How Holganix products help contractors create thriving plants

Results from contractors using Holganix products in the field

How do you use the products with trees, shrubs and flowers

Open Q&A between the hosts and the audience
Webinar Host: Ed Karpyn, Holganix Horticulturist & Rob McCoy, Holganix Sales Manager