Welcome to our Webinar Recording Library!
At Holganix, one of our core values is growth - the growth of plants, people and companies. We are passionate about helping our customers grow their companies. That passion and our core values led us to create a series of Holganix webinars for further learning. For those of you that can't make a webinar or want to view it again at your own place, The Webinar Recording Library is the place for you! Explore webinar recordings based on topic:
1. Interviews with Customers 3. Holganix Product Specific Webinars
2. Science Topics 4. Business and Marketing Topics
---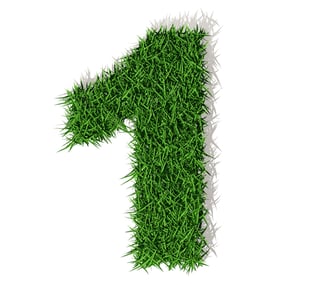 Explore our webinars featuring interviews with customers using Holganix products. Hear about their Holganix experiences and best practices in the field. Learn about how they manage their plants and turf or build their businesses and organizations.
Some of our customer interviews include: Jonathan Rigsbee of GrowinGreen Lawn Care, Shannon Easter of Broken Sound Golf Club and Brandon Haley of Red Diamond Inc and so many more.
---
Dig into lectures featuring Holganix Director of Plant and Soil Science, Dr. Robert Neidermyer, Purdue Professor, Dr. Cale Bigelow or Holganix President of Agriculture, Dr. David Stark, to just name a few.
Topics include: The soil food web, soil microorganisms, sustainability and more!
Watch webinars chalk full with educational material on your time, at your pace!
---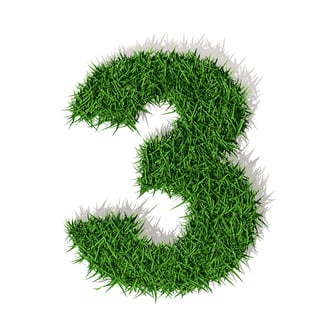 Holganix Product Specific Webinars
Looking to learn about specific products manufactured by Holganix? Than this is the genre for you!
Click the button below to learn about products including but not limited to: Holganix Bloom, Holganix Granular Products, Holganix Tree and Shrub, and Blue Sky.
Watch webinars chalk full with educational material on your time, at your pace!
---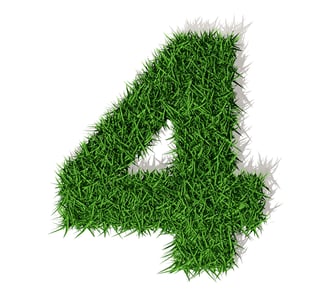 Business and Marketing Specific Topics
Looking to grow your business or personal brand? This is the genre you want! Click the button below to hear from Holganix CEO, Barrett Ersek, Holganix's Marketing Department and major influencers in the marketing and business world of the green industry.
Topics include but are not limited to: Inbound Marketing, Social Media, Building Your Marketing Plant, Understanding Financial Statements and more!