Because we know it is important to not only test our products in a university setting but also in the field, we have compiled 70+ case studies featuring the experiences and stories of Holganix users across multiple industries. You can view all of our case studies on the blog. But, here are a few of our favorites.
1. UltraGreen, AR, TN and FL 6. Baltimore Orioles Spring Training Field, FL
2. Mountain Lake Corporation, FL 7. Red Gold Tomato Trial, IN
3. Broken Sound Country Club, FL 8. Bengert Greenhouse, NY
4. Muirfield Village Golf Club, OH 9. Muirfield Village Golf Club Horticulture, OH
5. Pittsburgh Pirates, PA 10. Alfalfa Farms Winery, MA
---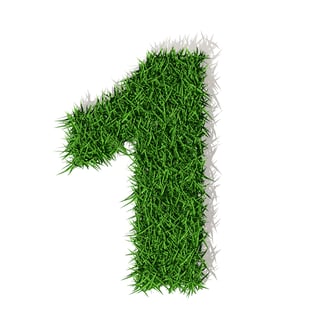 UltraGreen, Arkansas, Tennessee and Florida
After using Holganix Lawn, owners Caleb and Josh both became huge Holganix enthusiasts. According to Caleb and Josh three of the key results they see with Holganix Lawn is:
1. Less Disease Pressure: "We've seen 50% less disease pressure than in previous years despite reducing fungicides," reports Caleb.
2. Greener, Healthier Lawns: Caleb and Josh report that their lawns have stayed greener longer and the turf also appears thicker.
3. It's All About the Money: According to Josh, "We've seen a 15 - 20% savings in material cost." UltraGreen has also experienced less callbacks because of an overall increase in turf health.
---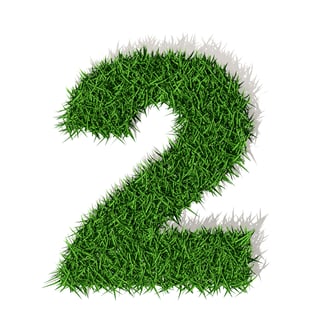 Mountain Lake Corporation, Florida
Ray Cuzzone, founder of Mountain Lake Corporation has been on the Holganix Lawn program for three years and is excited by the state of his turf.
"We've seen some nice root development, which also led to a reduction in irrigation."
At the same time, the turf has been healthier and denser with considerably less brown patch (a disease that has plagued Mountain Lake for years). He also reports a 20% reduction in nitrogen fertilizer and fungicides.
---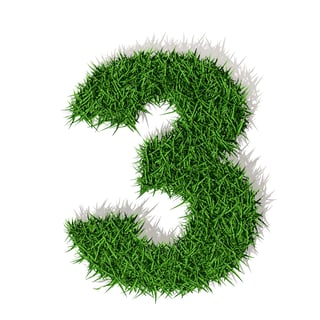 Broken Sound Country Club, Florida
What has Shannon Easter, Director of Golf Maintenance at Broken Sound Country Club seen on the course with Holganix Golf?
In addition to reducing fungicides by 30% and nitrogen fertilizers by 20%, Shannon reports dramatic improvements in soil test results – especially increasing the CEC (Cation Exchange Capacity) and the break down of organic matter.
---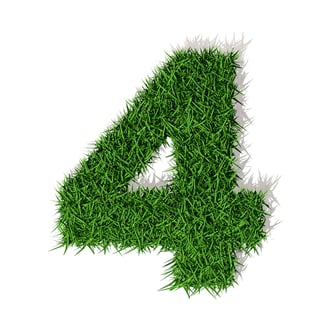 Muirfield Village Golf Club, Ohio
"I think one of the biggest benefits of Holganix Golf is root depth and density, especially on greens. It's way better than anything we've seen prior to using Holganix," says Muirfield's Director of Grounds Operations, Paul B. Latshaw.
A lack of surge growth was another asset. "I never saw the huge release of nitrogen from all the bacteria in the soil profile. That's good because I was able to control my clipping yield."
---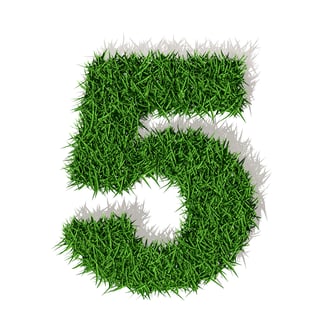 Pittsburgh Pirates, Pennsylvania
When gazing at the manicured, green turf at PNC Park (Home of the Pittsburgh Pirates), it is not hard to imagine why Manny Lopez, Director of Field Operations, is excited by the results he's received with Holganix Golf.
Lopez has reduced his use of inputs by 50%. And, with healthier turf he is amazed by the lack of disease and recovery after stress.
---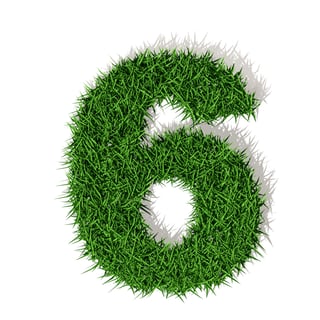 Ed Smith Stadium - Baltimore Orioles Spring Training Field, FL
Holganix Golf helped Ed Smith Stadium win STMA's field of the year in 2016.
It took a a few months for me to really notice a huge difference when using Holganix Golf," admits Dan Thomas, Grounds Manager of Ed Smith Stadium. But, with Holganix Golf, "the health of my turf is remarkable!"
Holganix helped Dan reduce his nitrogen fertilizer by 40%, irrigation by 50% and needed seeding by 75%.
---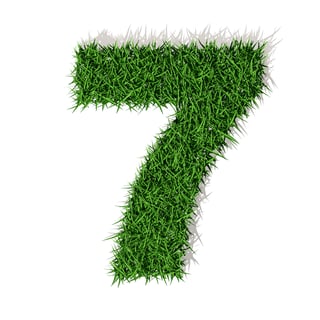 Red Gold Tomato Trial, Indiana
"I ran into an agronomist from Red Gold – a big tomato processor in Indiana and told him about Holganix," reflects Mark Sybouts, Sales and Product Development Manager for a Holganix Distributor.
Red Gold processes 12,000 acres of tomatoes from the Indiana, Michigan and Ohio regions. Mark proposed doing research with Holganix Agriculture and was offered a spot in the Red Gold demo plot.
The tomatoes treated with Holganix Agriculture yielded 51.3 tons per acre while the untreated tomatoes came in at 46.7 tons per acre with a 90% statistical significance. "That's a 10x payback over the cost of the Holganix used per acre."
---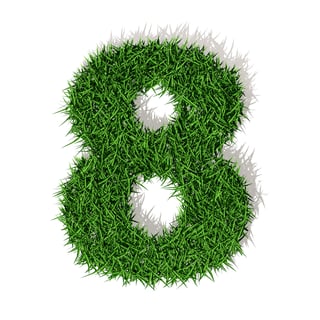 Bengert Greenhouses features 60,000 square feet of greenhouse space used to grow flowers. Owner, Denny Bengert typically sells plants wholesale and retail with a focus on delivering to organizations like churches.
"One of the big things we've noticed is that we use less fungicides with Holganix Bloom. In fact, we now use less fungicides than ever before." So far, Denny has cut fungicides by 30%.
---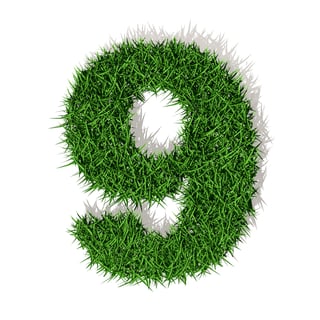 Muirfield Village Golf Club's Horticulturist, Ohio
Muirfield Village Golf Club's Horticulturist, Tim Hollowell is excited with the results he's seeing on his plants with Holganix Tree and Shrub. Tim oversees two, 3,000 square foot greenhouses containing roughly 2,200 hanging baskets and 9,000 plants.
"My first experience with Holganix Tree and Shrub was taking container stock shrubs and dipping the plants into a solution of Holganix (5 ounces of Holganix Tree and Shrub) and water (3 gallons) before planting them." Tim then planted the shrubs, watered them in and mulched. Two weeks later....
---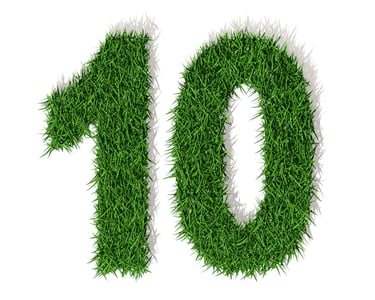 Alfalfa Farms Winery has been testing Holganix Vintners Blend on their four French-American grape hybrids to see if they could increase brix index and yield while utilizing a sustainable agriculture approach. The results they saw were better than expected.
With Holganix vintners Blend, Alfalfa Farms Winery saw an increase in degrees brix of 9% in 2014 and 44% in 2015 compared to the control. They also report a 55% average increase in yield from 2013 to 2014.
"We love that Holganix vintners Blend allows us to use sustainable practices and produce a better crop of grapes," states Trudi, a representative of Alfalfa Farms Winery.