By Kaitlyn Ersek on May 12, 2016 6:30:00 AM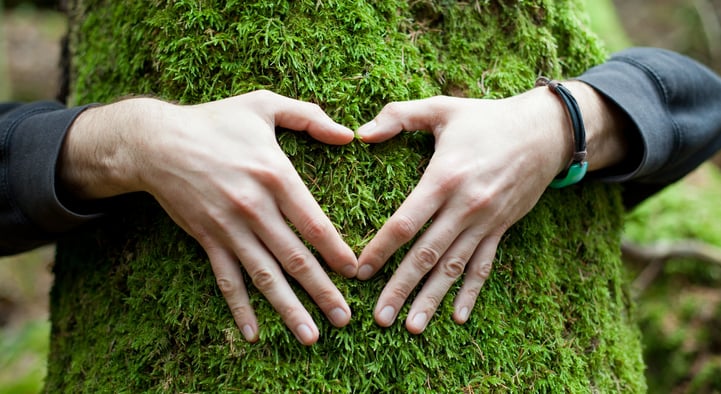 Why utilize Holganix Tree and Shrub in your program? Whether you are a lawn care company owner looking to add an additional revenue source or a golf course superintendent looking to boost the look of your course, taking care of trees and shrubs should be one of your priorities. Here are the top three product benefits for using Holganix Tree and Shrub:
1. Reduce disease susceptibility – Holganix builds strong, more resilient plants that are less susceptible to disease. Trichoderma, present in Holganix, form mutualistic relationships with plant roots, aiding in root development but also in the protection of roots against disease. Chitin and Streptomyces also aid in boosting the plant's immune system.
2. Increase the uptake of water, minerals and nutrients –End and Ecto Mycorrhizae fungi and Trichoderma associate around or penetrate plant roots, aiding in root growth that allows the plant to mine for nutrients, minerals and moisture in deeper, hard to reach areas within the soil.
3. Lessen Transplant shock – When you lessen transplant shock, you are reducing plant loss and replacement costs. By aiding in root development, Holganix will have your transplanted trees and shrubs comfortable in their new environment. Also, by adding Holganix, you are ensuring that their new home is equipped with biology and biological food sources needed to maximize the soil food web.