By Kaitlyn Ersek on Nov 13, 2014 5:30:00 AM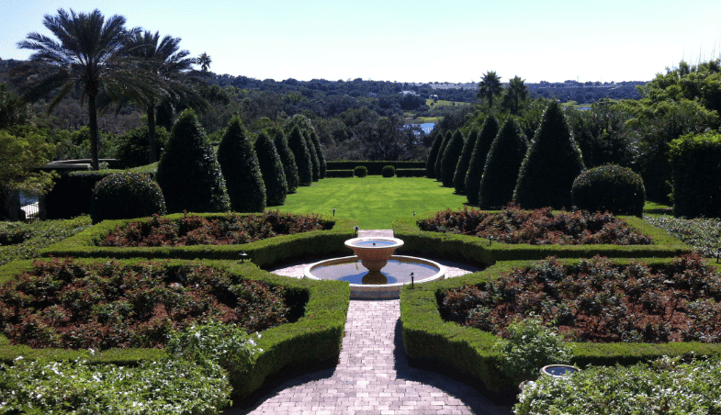 "If you've got a healthier plant; you've got a better situation overall," states Ray Cuzzone, Director of Landscape Services at Mountain Lake Corporation, a private home community nestled in Lake Wales, Florida.
To Cuzzone, a healthier plant means better drought, disease and insect resistance. "Your goal as a landscaper is to build up the plant's health as much as possible."
At the end of the day, Ray believes Holganix Bio 800+ Lawn is the ticket to building up plant strength naturally.
Meet Mountain Lake Corporation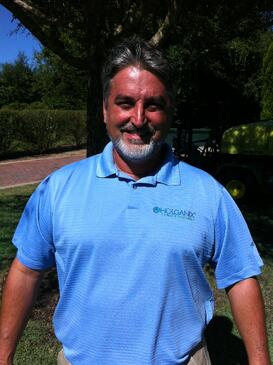 Originally established in 1915, Mountain Lake Corporation includes over 125 homes, a restored Seth Raynor golf course and a historical colony house that serves as the clubhouse and inn.
Cuzzone has the pleasure of maintaining beautiful multi-million-dollar properties belonging to the club and members.
However, Cuzzone isn't new to the turf scene. Like many in the industry, he's worked his way up the ladder- from a mechanic at a Florida golf course to the superintendent of that same course. Following his tenure as a superintendent, Cuzzone ventured into sales, representing several green industry companies. Once he had the chance to get back into the turf care business, he leapt at the opportunity.
While Cuzzone had heard of bionutritional products before, he admits he was pressured into giving it a shot by members. "Our community is very passionate about using natural and organic products. I talk a lot about how we are using organics to the members," says Cuzzone. "They're pleased with the results."
Nice root development leads to reduction in irrigation
The members aren't the only ones that are pleased with results. Cuzzone has been on the Holganix program for three years and is excited by the state of his turf. "We've seen some nice root development, which also led to a reduction in irrigation." At the same time, the turf has been healthier and denser with considerably less brown patch (a disease that has plagued Mountain Lake for years).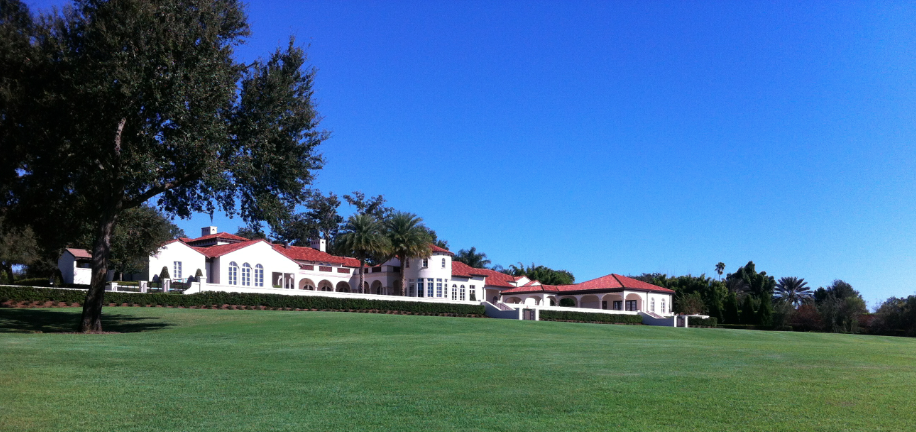 Reducing fertilizer and fungicides
In terms of reducing inputs, "we've been able to reduce inputs significantly." He reports a 20% reduction in nitrogen fertilizer and fungicides.
Cuzzone also has been able to eliminate his spring and fall sludge applications, which had the original intention of building the biology within the soil.
Because of the reduction in inputs, "Holganix Bio 800+ easily pays for itself."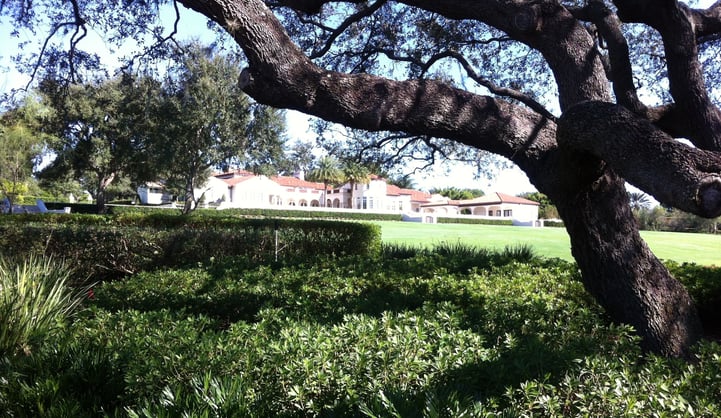 "I know when stuff works" - Ray Cuzzone
At the end of the day, Cuzzone and the members are happy with the fantastic results. "I've been in the business a long time," says Cuzzone. "I know when stuff works and when stuff doesn't. And let me tell you, Holganix Bio 800+ sure does work!"