By Kaitlyn Ersek on Feb 2, 2015 6:30:00 AM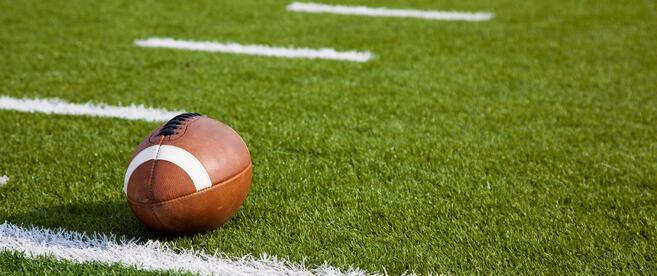 We hope you had a super awesome Super Bowl game day featuring tons of junk food, wings and a couple bottles of beer! Here are 5 cool facts about the University of Pheonix's Stadium:

1. The University of Pheonix's Stadium is the first full retractable natural grass field in North America. The field rolls out on a 18.9 million pound tray which lives outside the stadium when not in use.

2. The turf is Tifway-419, a Bermuda hybrid.

3. When the field is in play, a few inches of water remains to keep the turf moist.

4. The field features 94,000 square feet (that's over 2 acres!) of natural grass.

5. The stadium was voted #1 natural grass playing field in the most recent NFL Players survey.

For more information about the University of Phoenix's Stadium, check out these statistics.