By Nicole Wise on Mar 23, 2012 12:22:00 PM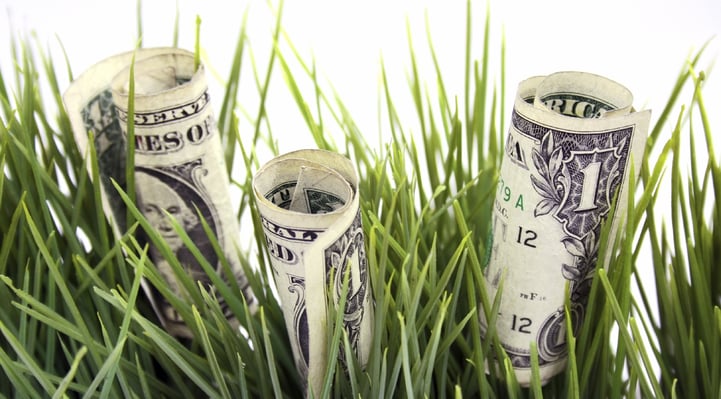 Spring fever is here and that means it's time to get your sales team ready to get off the phones and onto the pavement -- it's time for door-to-door sales.
In lawn care, door-to-door sales are a great way to save a couple bucks and build density within your Golden Street neighborhoods: those neighborhoods with your most profitable customers. It also gives your company a face and a character, which builds customer loyalty.
The prime season for door-to-door sales in the Northeast region is from March 15 to April 30 or three to four weeksbefore and during the beginning of the servicing season.
Before you start knocking on doors...
Before you even unleash your door-to-door salespeople, it's a good idea to mail out a unique brochure one-week prior.
Even if you don't get a large response rate from the mailing, it makes your name familiar to your potential customers and hooks them in early.
To really ensure that your potential customers know exactly who you are, put up signs in the area a day or two before you send out your sales force. Keeping your name top of mind is key for a good close rate when doing door-to-door sales.
What are your selling tactics?
Once you've got your company name in your potential customer's head, it's time to go over tactics. Send out a group of people to initially knock on doors and pick out which families are interested in your product.
Be sure to role play with your staff beforehand, giving them great rebuttals to any obstacles homeowners may have:
Price

Do it myself

Already have a company
Also, make sure your staff knows what makes your company remarkable. What's the number one thing that sets your business apart from the competition. Check out this blog post to jog ideas on your company's differentiator.
Want to grow your lawn care business?
Check out our FREE ebook entitled: 7.5 Secrets to Growing Your Lawn Care Company to unearth tips and hints for growing your business this spring.