By Kaitlyn Ersek on May 23, 2013 10:38:00 AM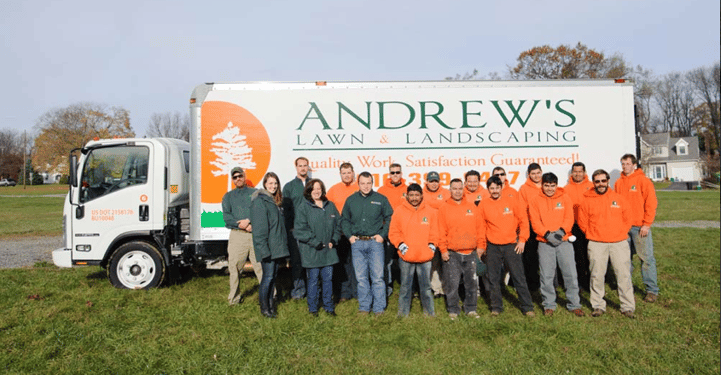 Andrew's Lawn and Landscaping in West Chester, Pennsylvania is growing and growing fast! Why is this the case? Andrew Gabries, CEO and founder of Andrew's Lawn and Landscaping, is embracing today's cost-effective and technology-savvy marketing techniques and is working hard to differentiate his business from the rest of the competition.
Andrew on differentiating his company
One of the ways Gabries differentiates his business is by incorporating Holganix into his program. By going organic, he was able to stand apart from the competition and still compete on price.
According to an interview Gabries did with Turf Magazine, he sees "the organic fertilizer division as his biggest opportunity for growth."
Part of that path for differentiation was embracing the Holganix Greater Green Goal. According to Gabries, Andrew's Lawn and Landscaping has pledged to help eliminate 100,000 pounds of nitrates, 25 million pounds of phosphates, and 100 million ounces of concentrated pesticides by Earth Day 2016.
21st century marketing tactics
Gabries is also incorporating 21st-century marketing tactics like "social media, web-based strategic communications, and industry-specific software with add-on features" (Turf Magazine). Learn to incorporate social media in your lawn care company by reading: Social Media For Lawn Care

According to Gabries, "It's no longer just about product or price. It is just as much about place and promotion."
What is Holganix?
Holganix is a 100% organic plant probiotic that balances the soil's ecosystem, building strong roots and growing healthier, more resilient plants. By using Holganix, you can reduce up to 75% of your synthetic fertilizers and pesticides.