By Kaitlyn Ersek on Feb 24, 2015 12:51:29 PM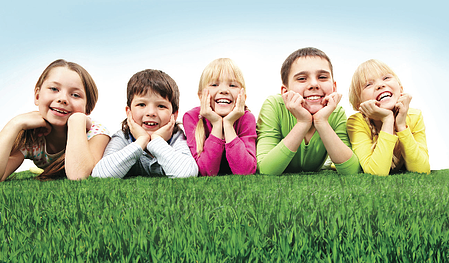 At Holganix, we are passionate about sustainable growth. Not only does that core value refer to the growth of plants, but also the growth of companies (ours and yours!). Because of this value, we have created numerous marketing tools that lawn care providers can access for free! Everything is ready for downloading; all you have to do is add your logo and print! Click here to visit Holganix University where you can access a full listing of marketing tools your company can utilize.
Ready, set, download!
Have you got the marketing bug?
*This blog has been reposted