By Kaitlyn Ersek on Oct 18, 2016 9:00:00 AM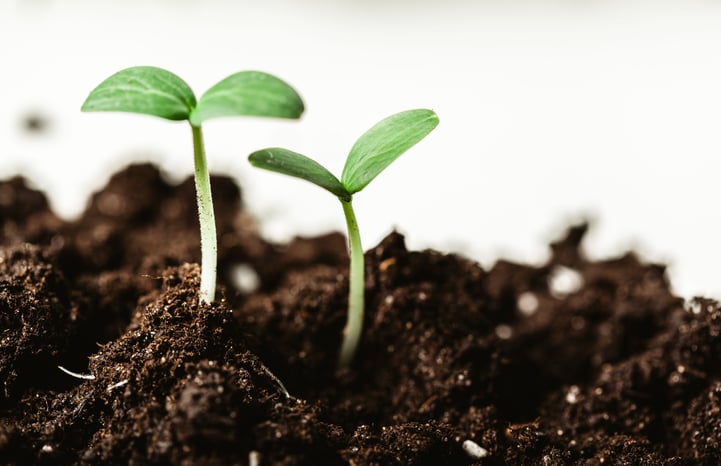 Looking to BOOST the health and recovery of your turf and plants? Holganix 2-10-20 is a liquid additive for your fertility program to stimulate growth of SHOOTS and ROOTS. Because Holganix 2-10-20 contains biological food sources and plant useable nutrients, when combined with any Holganix refrigerated liquid product, results are enhanced.
>>Download our Holganix 2-10-20 brochure here
Why use Holganix 2-10-20 with Holganix refrigerated liquid products?
Stimulate new tissue development and new shoots from base of plant

Promote healthy root growth

Improve water efficiency of plant

Foster a balanced soil ecosystem with living biology from Holganix refrigerated and biological food sources from Holganix 2-10-20
Winter is coming…
In addition to the key benefits listed above, using Holganix 2-10-20 and Holganix refrigerated liquid products during fall applications will increase plant hardiness to better survive winter injury and bounce back from winter stress.
Learn more about the effects of using 2-10-20 and Holganix refrigerated liquid products during winter preparation here.