By Kaitlyn Ersek on Jan 6, 2015 11:45:43 AM
Is golf dying? Nationwide, only 25% of golfers are between the ages of 18 and 34 and it has golf course owners and superintendents worried about the future of golf. Yet, one course (or rather chain of courses) boasts 64% of its customers in that age range.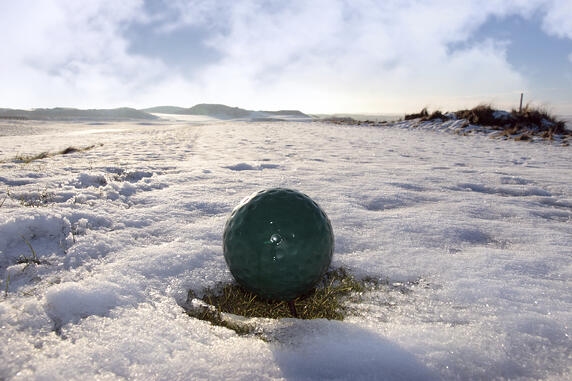 TopGolf doesn't call itself a golf course; instead they define their business as golf entertainment centers. Originally, TopGolf served families and serious golfers, however two years ago, the company decided to "court a younger crowd." As part of this new mission, TopGolf executives brought in DJs and bands that would perform in the evenings while the young crowd hit the range. As CEO, Ken May said in an INC magazine interview, "The millennials are there to have fun, not necessarily to get good at golf."
TopGolf has also upped the ante on social media, building facilities that "maximize social and video sharing." This not only builds a community around TopGolf but also allows local managers to address complaints in real-time.
Furthermore, because millenials don't tolerate the usual cheesy promotions and sales tactics, marketing directors at TopGolf find causes and sponsor community events. For example, "TopGolf has teamed with Golf Digest to host the first 'Green Tie Gala for Golfers who Give Back', a charity fundraiser."
The results? TopGolf ranked number 1,859 in INC magazine's list of the 5,000 fastest growing privately held companies in America. Their growth rate is 221% and 2013 revenues reached 95.2 million.
At the end of the day, TopGolf's model probably won't work for your course. However, thinking creatively to capture this untapped market of millenials may be key to growth at your course. Golf isn't dead. But courses looking to take a piece of the millenial pie may need to change. Is there a way you can optimize your course and capture this new audience of wanna-be golfers?