By Kaitlyn Ersek on Oct 27, 2015 11:00:00 AM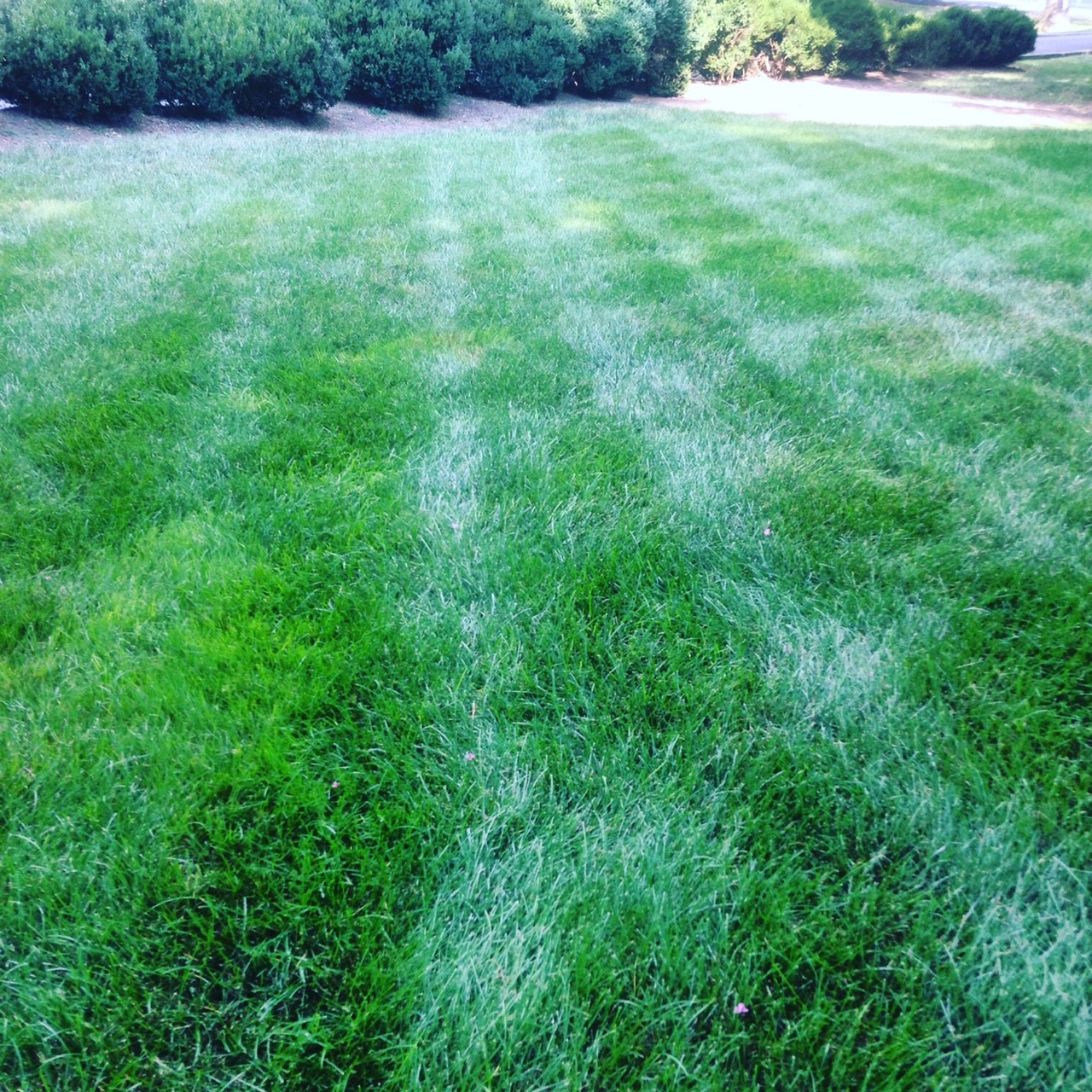 "I can't believe I'm getting this kind of result!" is something Mark Tavares, Sales Representative for Aquarius Supply, a Holganix Distributor, hears frequently when discussing Holganix Bio 800+ with lawn care companies.
"By switching to a Hybrid organic lawn care program (50% chemicals, 50% Holganix Bio 800+), and marketing it as a company differentiator, I've had customers that have grown their customer base by 30% by switching to Holganix Bio 800+.
At the end of the day, when you present the information clearly, the homeowner can't say no. Utilizing a lawn care company that uses Bio 800+ is a win-win-win for the homeowner, the lawn and the environment."
After receiving his associate degree in turf grass management from Virginia Tech, Mark went to work as a manager for a landscape company's lawn fertilization division. Today, he's utilizing his past experience in lawn care and his educational background to better serve Aquarius customers. "I love my job. I love being able to talk to people who share a passion for turf and I love educating people about sustainable practices and soil health."
When it comes to organic based products, Mark has experimented with many. "From biosolids to milorganite, over the past eight years I've used every organic based product I can think of," states Mark. "The key reason why I started looking at organics is because it builds a healthy soil, boosting active biology and ultimately a healthier plant." However, the aspect that turned Mark on to Holganix Bio 800+ specifically was when he compared it to other products on the market. Holganix Bio 800+ has "all the ingredients in one jug - including the living microbes. That makes it a no brainer."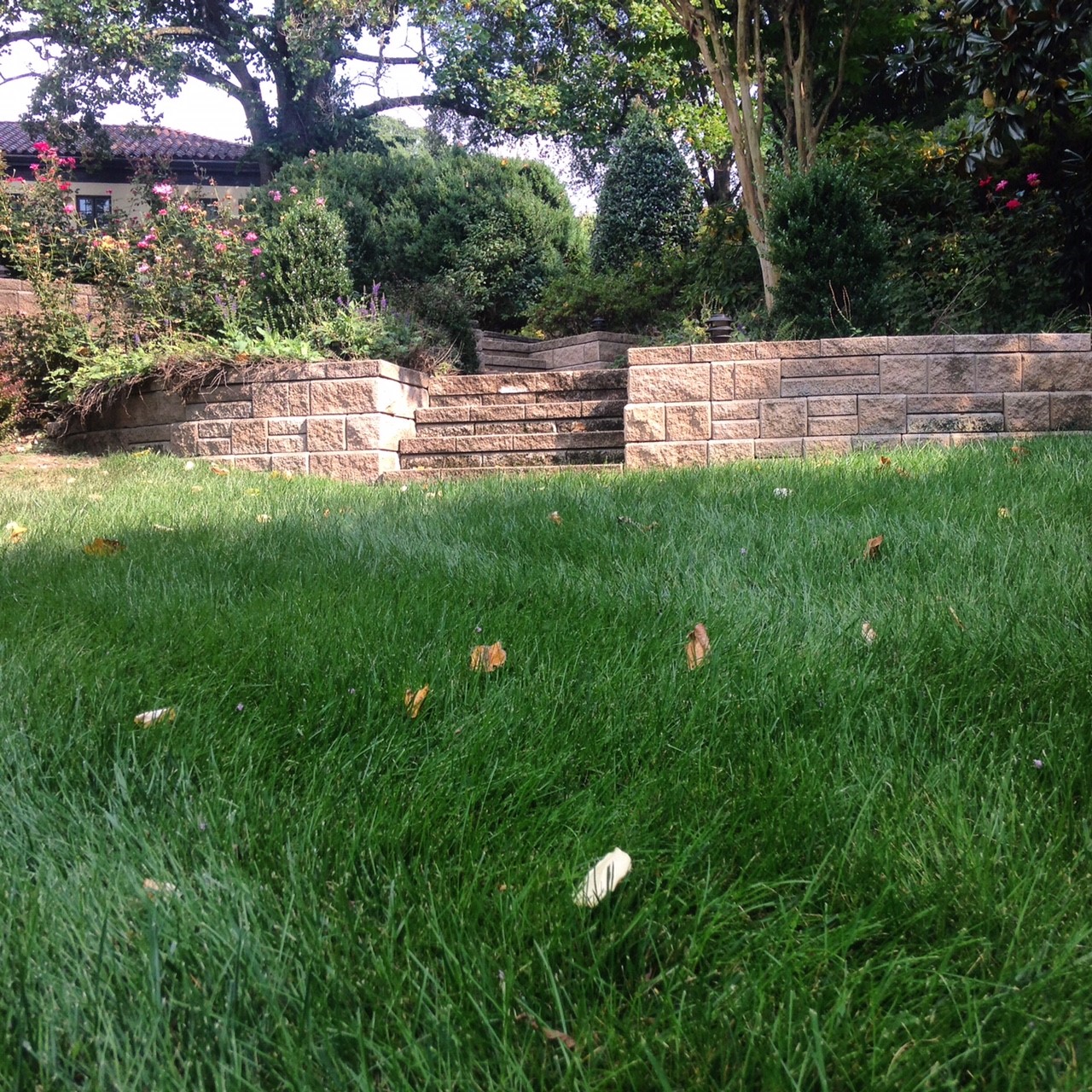 How are the results?
One of Mark's favorite results has been the quick bounce back after a hot summer or cold winter. "The lawns just come out of dormancy faster." He also reports that customers have seen better coloration and have reduced inputs on average by 50% for synthetic fertilizers and 30% for herbicides.
How can Holganix Bio 800+ help you reduce the need for herbicides?
Holganix Bio 800+ products build functioning soils that result in resilient turf with deeper, thicker root systems. In fact, by having more resilient plants with a better root system, these plants are able to compete with weeds. The result is that you can often reduce your control of broadleaf and grassy weeds by up to 75%.
At the end of the day, Mark's customers are loving their experience with Holganix Bio 800+. "It's boosting soil and plant health, improving their lawn care business and reducing their environmental footprint. How can you not say yes?"